If Negligence Results in a Loved One's Death…
Hire a Wrongful Death Attorney in Houston or Cypress, TX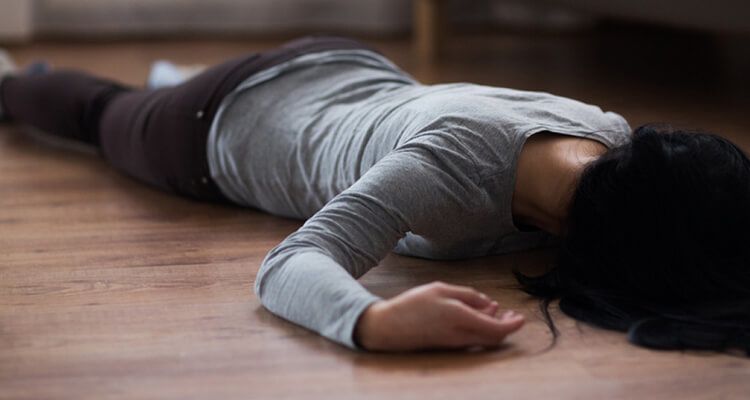 Recovering after the death of a loved one is always tough. It's especially difficult if their death could have been prevented. If you lost a loved one as the result of negligence, you and your family deserve compensation for medical bills or funeral costs.
The Delvaille Law Firm, P.C. can help you. Attorney Tamisha Delvaille has 15+ years of experience, and she'll help you fight for the compensation that you deserve. Talk to a wrongful death attorney in Cypress or Houston, TX about your situation today.
How Do Wrongful Deaths Occur?
Any form of negligence that leads to death could be a case for a wrongful death lawsuit. Talk to the Delvaille Law Firm about the facts of your case today. Wrongful death cases can involve:
Car accidents

Work-related injuries

Defective products

Medical malpractice

Trucking accidents
You and your family deserve justice after a loved one's death. Count on the Delvaille Law Firm today to consult a qualified wrongful death attorney in Cypress or Houston, TX.