Parole Preliminary & Revocation Hearings Attorney in Houston & Cypress, TX
Violating a condition of parole is a constant concern for any parolee. For the parolee wrongfully accused of a parole violation, the parole revocation process is oftentimes difficult to maneuver and frustrating to navigate. The potential loss of liberty and independence are frightful deliberations that each parolee must face. The assistance of an experienced attorney can make navigating these waters easier, and help pave the road to freedom.
Learn What Delvaille Law Firm, P.C. Can Do for You
Speak with An Experienced Parole Revocation Lawyer in Cypress, TX Today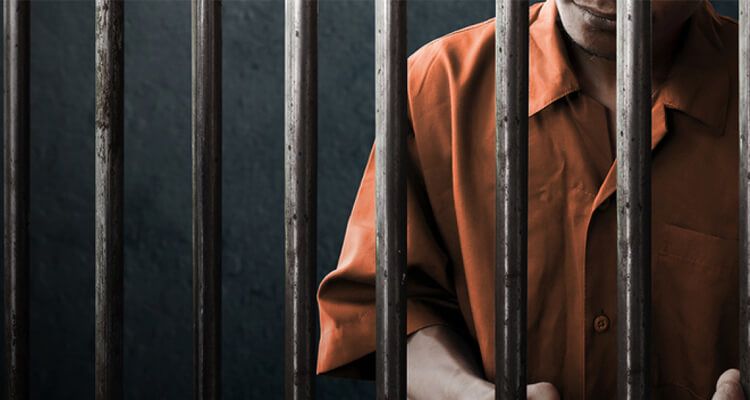 Law is a vast, complex field that takes years of studying and experience to navigate. If you find yourself facing difficult legal issues, don't try and take on that burden alone. Reach out to Delvaille Law Firm, P.C. We can help you with a variety of different legal issues.
If you've recently been charged with a parole violation, call 832-742-4558 now. You can speak with a reliable parole revocation lawyer in Cypress, TX right away.