Call Eight Away if You've Been in an Accident
Car Accident Attorney in Houston & Cypress, TX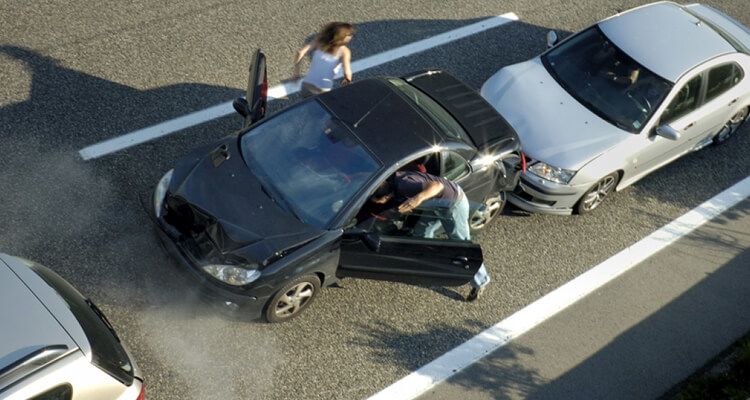 You should call a car accident attorney as soon as possible after you're involved in a car accident. Why? Your insurance company might not look out for your best interests — they could devalue your claim or deny you the coverage you deserve. A car accident attorney can help you get the compensation you're due.
Turn to the Delvaille Law Firm, P.C. for legal support. Schedule your free consultation with a car accident attorney in Cypress or Houston, Texas.
Fight for The Compensation You Deserve
After a car accident, you could be dealing with more than just physical injuries. Get the legal support you need to focus on your recovery. Call the Delvaille Law Firm to speak with a car accident attorney in Cypress or Houston, TX. Attorney Tamisha Delvaille will do everything in her power to help you get compensation for:
Emotional distress

Lost wages

Vehicle damage

Lasting health issues
Delvaille Law Firm will hold the responsible party accountable and take on your insurance company after an accident. Make an appointment today.